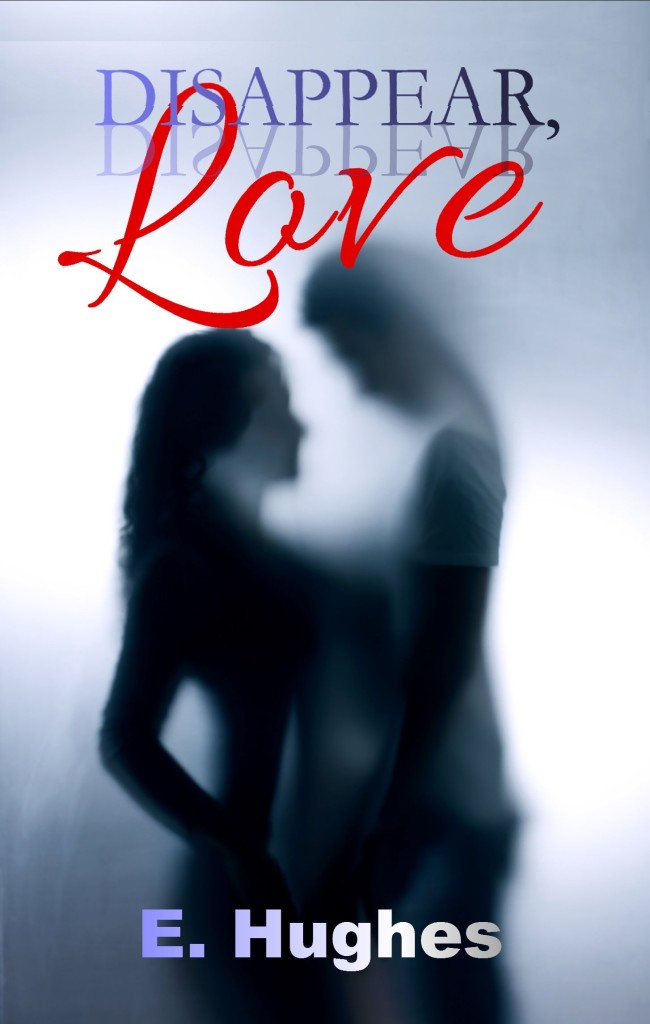 In Disappear, Love, intimacy and passion drives this story of mystery, intrigue and romance…
When Victoria Taisha Lawford, civilian researcher and freelance reporter begins an investigation into a series of arsons striking fear into local restaurants all over the city, she runs into "O", an old flame who mysteriously disappeared six years ago.
She learns he now works as as a gourmet chef at a Japanese restaurant…the only restaurant in the area to survive the recent spate of fires.
Just when he thought his life couldn't get any better, O finds himself on the run, unwittingly repaying his family's debt to a shadowy Japanese mafia outfit by leaving behind the only girl he has ever loved. He returns six years later, working as a chef at his family's restaurant when a series of crimes brings them together again, and not only must he answer for his mysterious absence, but whether he ever really loved her at all.
Will they rekindle the fire between them? Or will a turn in the investigation make him her latest suspect? O will do everything in his power to keep Victoria safe, even if it means keeping her in the dark.